Welcome to the
American College of
Chiropractic Consultants
The American College of Chiropractic Consultants (ACCC) aspires to advance and encourage programs which educate all utilization management professionals to reach their highest levels of achievement – intellectually, scientifically, accurately and ethically.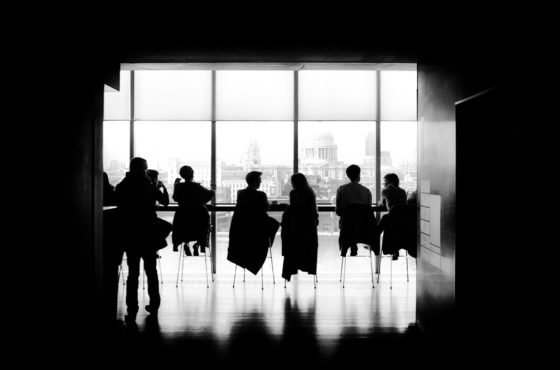 2021 Conference
Knowledge and skill building for the chiropractic expert. Register from August to Oct!
2021 Dates- Oct 7-9, 2021
Register
Diplomate program
Read more about how to become a part of the Diplomate program!
Learn More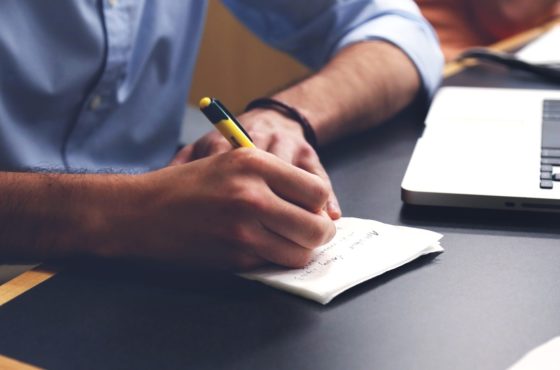 Membership
Become an ACCC member to receive discounts today!
Apply Now